Board of Managers
Chairman
John P. Sullivan, P.E.
Boston Water & Sewer Commission
John Sullivan is the chief engineer of the Boston Water and Sewer Commission. John also serves on the Massachusetts Water Resources Authority's Advisory Board and currently serves as a commissioner on the New England Interstate Water Pollution Control Commission. He serves on the boards of the Association of Metropolitan Water Agencies, the National Association of Clean Water Agencies, and The Water Research Foundation. John is also a member of the Water Sector Coordinating Council.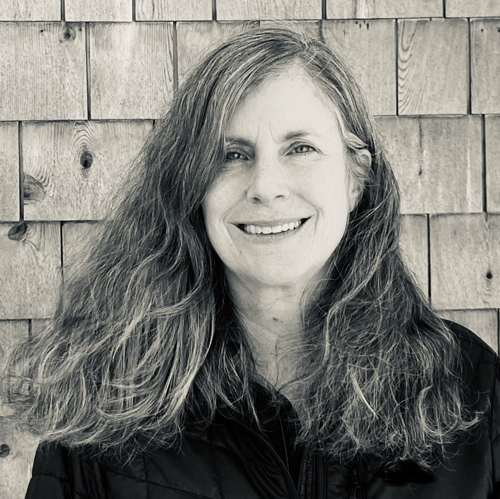 Susan F. Breau, LG
Maine CDC Drinking Water Program
Susan is a licensed geologist and the Water Resources Team Leader at the Maine CDC Drinking Water Program. She and her team work on drinking water source protection, emergency preparedness, response and recovery, and security for public water systems in Maine. Prior to joining the Drinking Water Program, Susan was the Source Water Program Manager for Maine Rural Water Association for 15 years and served on the National Rural Water Association Peer Leadership Committee. Susan has experience working for a public water system, and in the private sector as a consultant. She has a BA in Geology from Colby College, an MS in Hydrogeology from Duke University, and a certificate in mediation.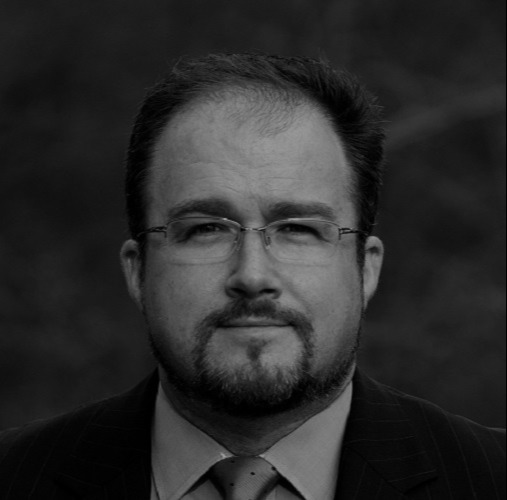 Roger Caslow, CISSP
HRSD
Roger is the CISO for Hampton Roads Sanitation District (HRSD), Roger is accountable for leading the HRSD security strategy and developing the security solutions for this large regional water and wastewater utility across information and operational technology. He has served in various security leadership and senior consulting roles across multiple industry verticals both domestically and internationally. Roger has worked in the security and privacy fields for over 20 years and has physical, cybersecurity, operational, and insider threat/counterintelligence expertise. Roger's education includes a Post Graduate Certification, Information Operations, from the National Intelligence University in Washington, D.C., and a Master's in Applied Economics from the University of Central Florida. He is a Certified Information Systems Security Professional (CISSP) and a proud US Navy veteran.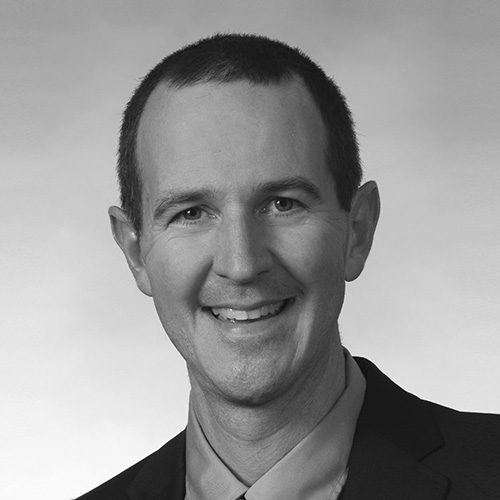 Scott Dewhirst
Tacoma Water
Scott is the water superintendent for Tacoma Water. He began this role in October 2017 after serving as the interim director and assistant director for Newport News Waterworks since October 2012 where he oversaw all phases of water utility operations. Formerly, he was the chief of facilities engineering in Newport News. A graduate of Virginia Tech with a BS in Civil and a MS in Environmental Engineering, Scott also has had experience in the private sector as a consultant. Scott served as chair for the Virginia Section of the American Waterworks Association. He also serves on the board of directors of the Association of Metropolitan Water Agencies.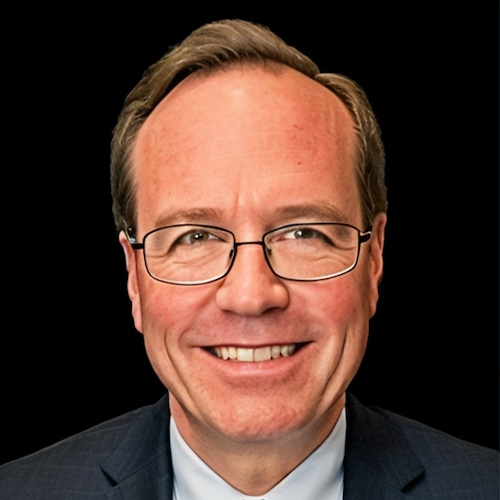 Jeff Farney
Southwest Water
Jeff is the Senior Vice President of Information Technology for Southwest Water and is responsible for all aspects of cybersecurity for the company's operations including both Information and Operational Technology. He is a member of the US EPA and CISA Water Sector Task Force Committee and received a certificate from the FBI CISO Academy Public – Private Sector Partnership. Jeff currently sits on the National Association of Water Companies (NAWC), Safety, Security & Environmental Committee. He has a degree in Engineering from the University of Texas at Austin.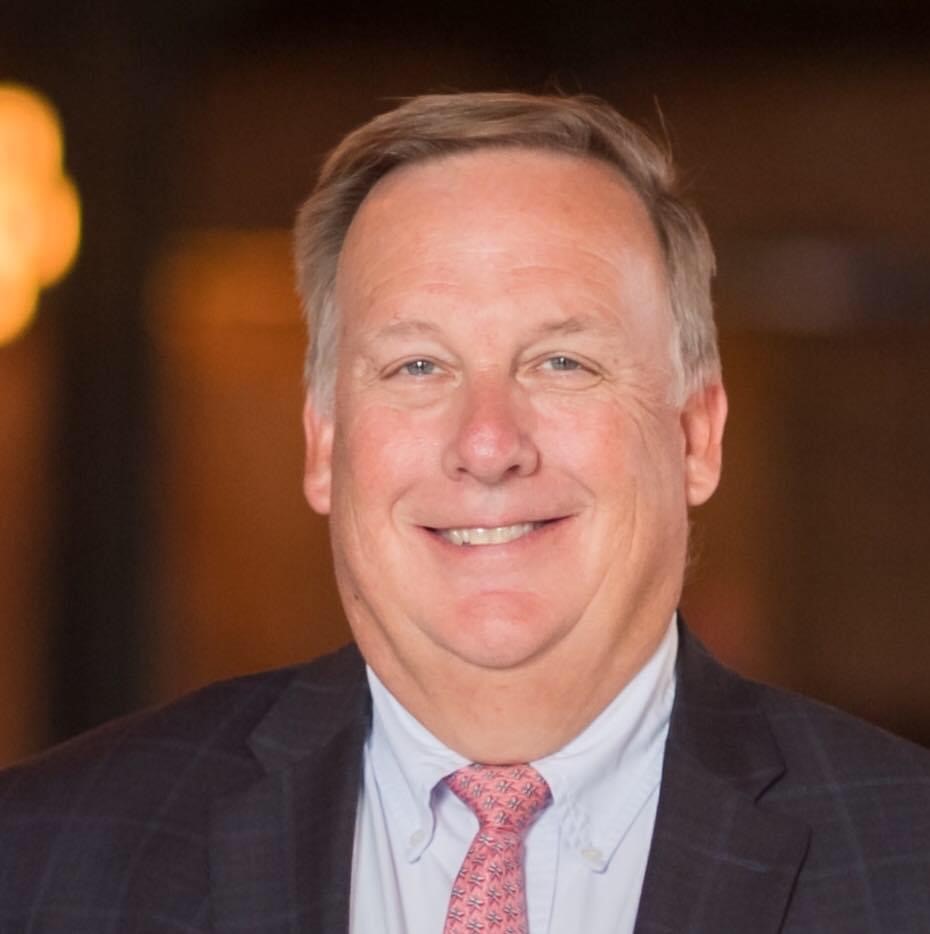 Rick Jolley
Spartanburg Water
Rick Jolley currently serves as the Deputy Chief Operating Officer at Spartanburg Water. Rick joined the company in November of 2017 as the Wastewater Treatment Superintendent and progressed to his current position overseeing the compliance and laboratory areas as well as maintenance and related projects in both drinking water and wastewater treatment. Prior to his current role, Rick spent seven years in facility management on college campuses in Spartanburg and twenty-six years in technical management as a chemist for Celanese Corporation. Rick holds degrees in Chemistry and Geology from the University of South Carolina. In addition to his degrees, Rick is a Certified Six-Sigma Greenbelt and an Accredited Commercial Energy Manager in South Carolina.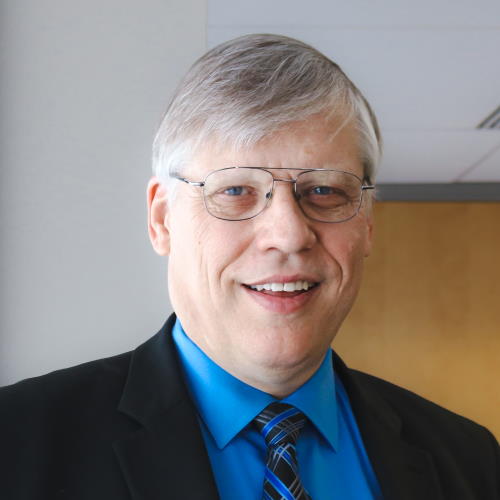 Alex Margevicius
Cleveland Water
Alex Margevicius is a native Clevelander who began his career with Cleveland Water, the 10th largest water system in the nation, as a Civil Engineer in 1985. He was appointed the Assistant Commissioner of Engineering in 1995. Alex was responsible for coordinating all engineering and Capital Improvement Projects for the Division. In 2011 he was named Interim Commissioner, and in 2016 was sworn in as the Commissioner of Water. Alex holds a Master of Science in Systems Engineering ('83) and a Bachelor of Science in Civil Engineering ('81), both from Case Western Reserve University. He is on the Executive Board of the Water Research Foundation, and is a member of AWWA, ASCE and NSPE.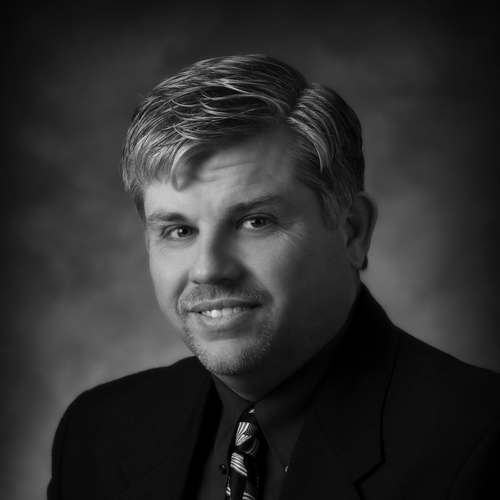 David J. Peterson
Caveland Environmental Authority
David Peterson is the CEO of the Caveland Environmental Authority, in Cave City, Kentucky. He serves on the boards of Kentucky Rural Water, the National Rural Water Association and the Barren County Industrial Authority. David is certified in water, wastewater treatment, collection and distribution in the State of Kentucky. He is also a member of Rotary, Gideon's International and five local Chambers of Commerce.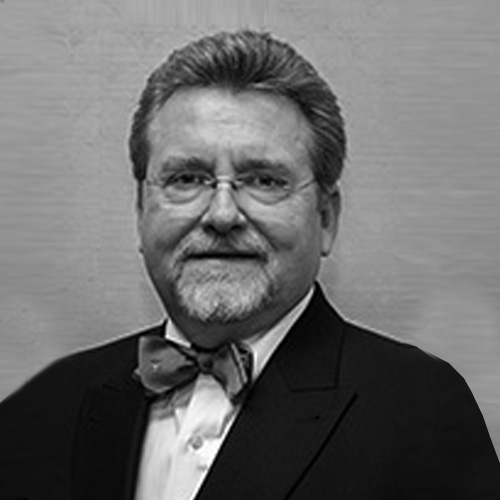 Robert Walters
Davidson Water Inc.
Robert is the vice president of construction and engineering at Davidson Water Inc., a private non-profit cooperative utility in Lexington, N.C. Robert is also the chair of the Water Sector Coordinating Council. He was an appointee of North Carolina's governor to the state's Water Operator Certification Board for eight years and served as its chairman for three years. Robert has served as the vice president of the American Water Works Association (AWWA) and as chair of North Carolina AWWA-WEA. He is a member of the AWWA Water Utility Council and is also a certified operator.
Staff
Tom Dobbins
Executive Director
Scott Biernat
Manager, Accounts
Eugenia Cadena
Manager, Administration
Alec Davison
All-Hazards Risk Analyst
Charles Egli
Director, Preparedness & Response
Andrew Hildick-Smith
Advisor and OT Security Lead
Kaitlyn Palatucci
Director, Member Engagement
Jennifer Lyn Walker
Director, Infrastructure Cyber Defense